Customer Payment and Claim Center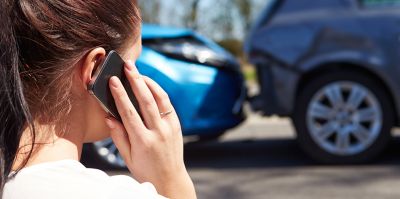 Make a Payment or File a Claim -

24 Hours a Day!!
To report your claim, please call your insurance company's 24 hour, toll-free claim reporting number or visit their website thru the direct links below.
If your carrier is not listed, please obtain their phone number by contacting our office or your agent directly. Claim reporting information can also be found with your policy documents. Prior to calling, please have your policy number and claim details available for the claims adjuster. The insurance carrier will forward a copy of your claim report to our office. Also, if we can assist you in any way, please do not hesitate to contact us.
Additional resources available to assist you during a disaster are listed on our "Resources" page:
Federal Emergency Management Agency
Official Glynn County Government Website (Evacuation Routes, Re-Entry Announcements Etc..)
American Red Cross
Georgia Emergency Management Agency
Direct email links to our Agents are listed on the "Our Team" page
Office Numbers:
St. Simons Island Office: 912.638.8600
Brunswick Office: 912.265.8285
Fernandina Office: 904.491.6388